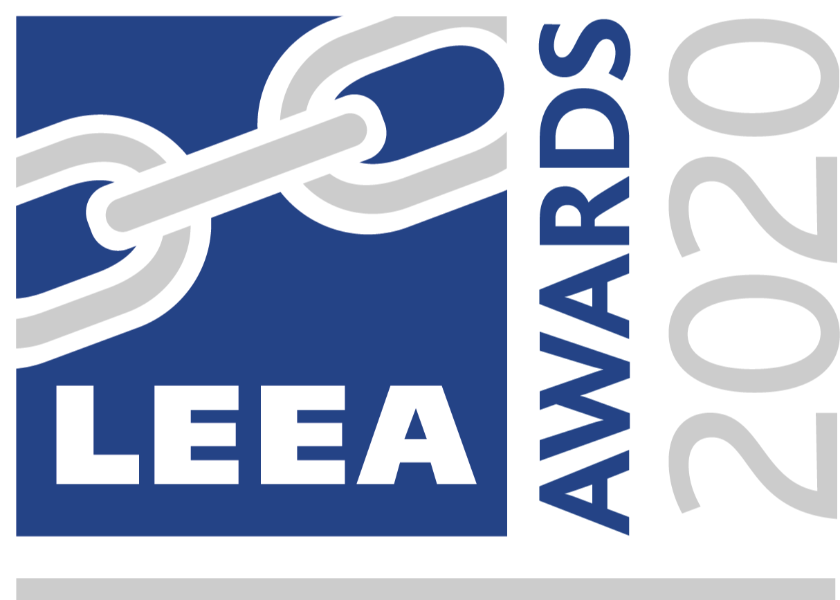 Previewing the LEEA CEO's Award 2020
Following the highly successful LEEA Awards of 2018 and 2019, this year the Association is introducing four new awards, a refreshed application process and a global judging panel who will evaluate the shortlisted nominations and submit their results and feedback using a newly developed secure judging portal. Detailed judging criteria will be made available on the LEEA Awards website https://www.liftex.org/leea-awards/ in due course.
Also in 2020, the LEEA CEO's Award will be recognising outstanding professionals in the lifting equipment industry. Nominees must have a minimum of 3-years and less than 10 years of experience in the industry and possess the qualities and skills of an emerging leader, having already made significant contributions to our profession.
Nominees should demonstrate outstanding leadership, initiative, innovation, and contribution to their organisation. Within their career, the nominee will have shown steady career advancement, a commitment to on-going professional development, and recognition and respect from colleagues as an emerging leader.
The judging criteria will be split equally into four key aspects:
The first is Leadership. Describe the ways in which the individual has demonstrated leadership qualities and characteristics. Is the nominee generally recognised by colleagues as an emerging leader? In what ways has the nominee engaged with other professional organisations? How has this benefitted your organisation?
Next comes Innovation & Initiative. How has the nominee demonstrated initiative and the ability to be a self-starter? What innovations have resulted directly from the nominee's efforts?
Contribution to the employer's organisation is the third factor. In what ways has the nominee impacted on your organisation? In what ways has the nominee improved service delivery?
The final aspect for consideration is Career Advancement & Professional Development. In what ways has the nominee held progressively more responsible positions/titles in their career to date? Has the nominee actively pursued continual professional development? In what ways? How has this improved their effectiveness in the organisation?
LEEA looks forward to joining our members in celebrating their outstanding achievements at our 3rd Annual Awards Dinner at Liverpool this year, 13 October 2020 at the Liverpool Exhibition Centre. Watch this space for launch of the full details of the LEEA Awards 2020.