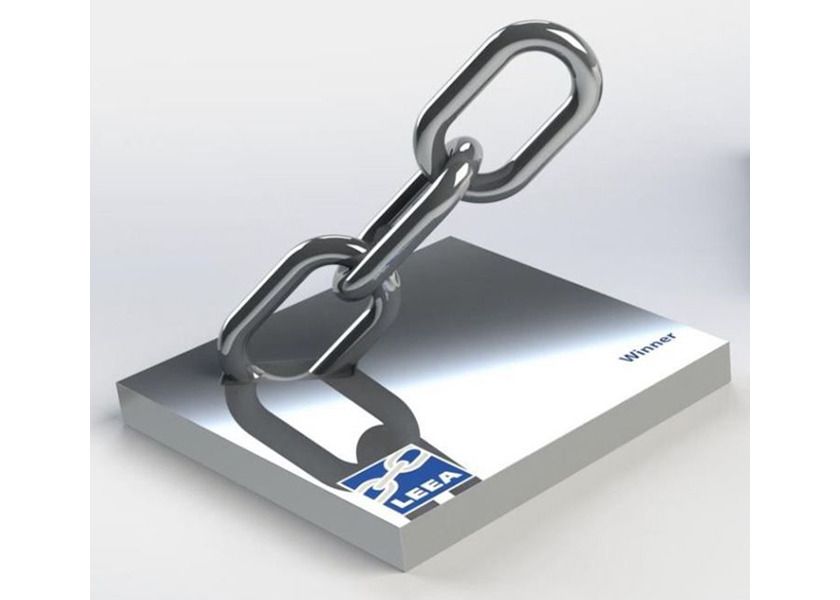 Deadline extension for LEEA Awards
LEEA has extended the deadline for the 2021 LEEA Award nominations to 5 September 2021 to allow our members ample time to complete their submissions.
LEEA Members.....have you made an award nomination yet? The categories are:
Best Innovation
Kevin Holmes Award for Excellence in People Development
Safety Award
Outstanding Apprentice
Unsung Hero
The Craig Morelli Award for Accredited Training Scheme – Best Trainer
Best Lifting Equipment Inspector/Tester/Examiner
Best Team
Best Lifting Operation
LEEA CEO's Award
Sending in an application for LEEA Awards couldn't be easier!
If you visit https://awards.leeaint.com/Application-Portal you will reach the registration page. It takes about a minute to fill in and it enables you to track your entries and save them to add to and submit later.
The LEEA Awards is a great opportunity to give your company and colleagues the recognition they deserve! Winners will be announced during the LEEA Awards Ceremony at the Grosvenor Hotel, Park Lane, London on the evening of 5th November 2021.