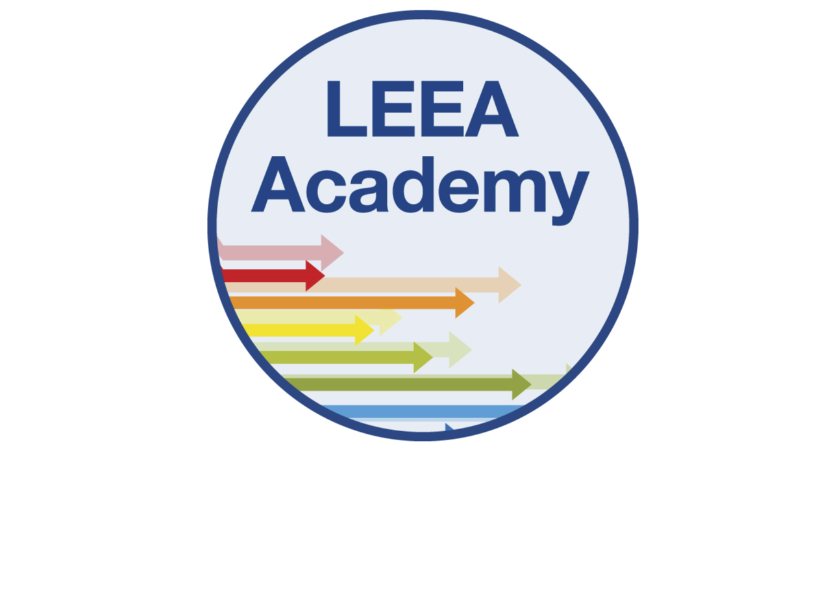 Your Award-Winning LEEA Academy seeks Learning & Development Committee Members
We've achieved so much in 75 years, but we have plans to deliver so much more for our members during the next 75!
LEEA invites individuals from its Member companies to join the L&D Committee to support our activities.
For more information and how to apply, click here.