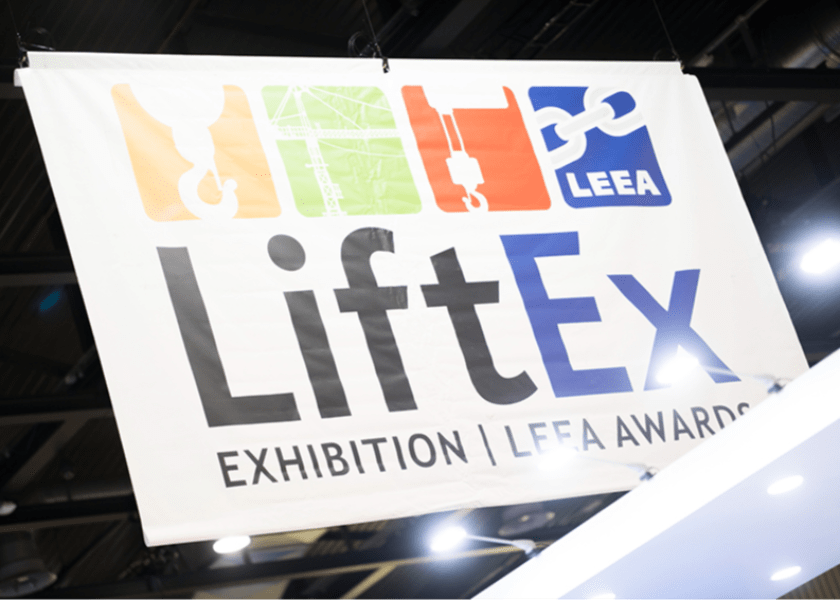 LiftEx events rescheduled
Due to the COVID-19 situation globally, LEEA regretfully announces the postponement of LiftEx events scheduled for 2020. This includes LiftEx and the LEEA Awards in Liverpool, LiftEx Middle East in Bahrain and LiftEx Lite in Cairo. We are working on rescheduled dates. As of today we have:
LiftEx and the LEEA Awards, we are working with the venue to source similar dates in the autumn of 2021.
The first ever LiftEx Middle East will now be held on the 8th and 9th of March 2021 at the Gulf Hotel and Convention Centre,Manama, Bahrain.
The first ever LiftEx Lite will now be held atJW Marriott, Cairo, Egypt in the Spring of 2021 with a date yet to be confirmed.
We will bring you further details as soon as possible. Visit www.liftex.org throughout the year for new developments. For information on LiftEx and LiftEx Middle East, please contact Leah Phelps on +44 (0) 203 488 2865 or email enquiries@L2Events.com. For Information on LiftEx Lite, please contact Robert.wilson@leeaint.com