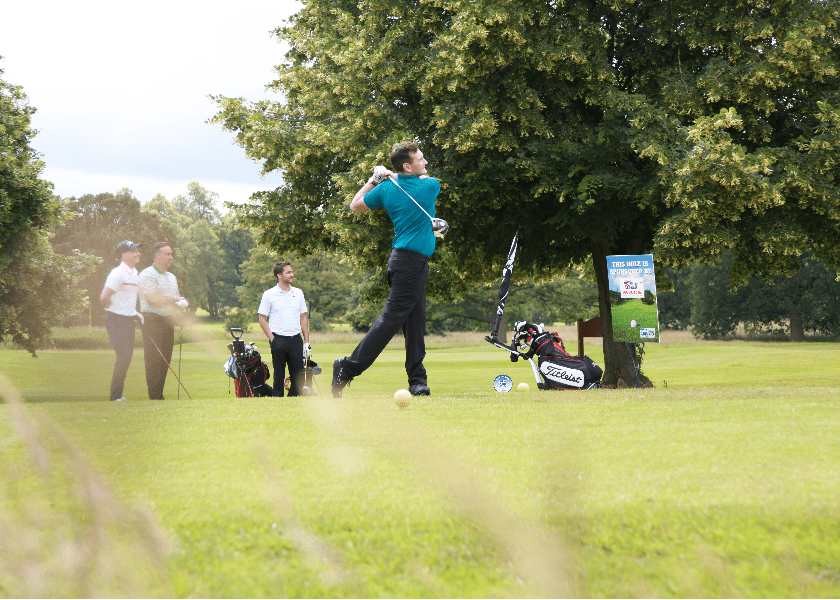 LEEA Golf Day rescheduled to 1 July 2021
As a result of the global coronavirus pandemic and the measures being taken to limit its spread, the LEEA Golf Day 2020 has unfortunately been postponed. A joint statement from Simon Luke, Managing Director of REID Lifting, and Ross Moloney, CEO of LEEA, reads:
In light of the COVID-19 pandemic and the issues that it presents around the world, Reid Lifting and LEEA have made the incredibly difficult decision to postpone the LEEA Golf Day Event scheduled for Thursday 2 July 2020. Whilst we all hope that the situation will have improved by July, forward planning is clearly an issue for everyone involved.
We are delighted to confirm that REID Lifting will host the event in 2021 and the event has been re-scheduled for Thursday 1 July 2021.
All details for the event will remain the same, including the venue and set-up for the day, with only a date change.
The Reid Lifting team will be contacting each person who has booked their place at this year's event over the next few days to discuss re-bookings and refunds.
If you have any questions or queries relating to any of the information above, please contact Laura Morgan, Marketing Manager at REID Lifting on 07765860203 or send an email to: marketing@reidlifting.com.
We would take this opportunity to wish you all well during this difficult time and hope you can all still join us at the LEEA Golf Day in 2021.