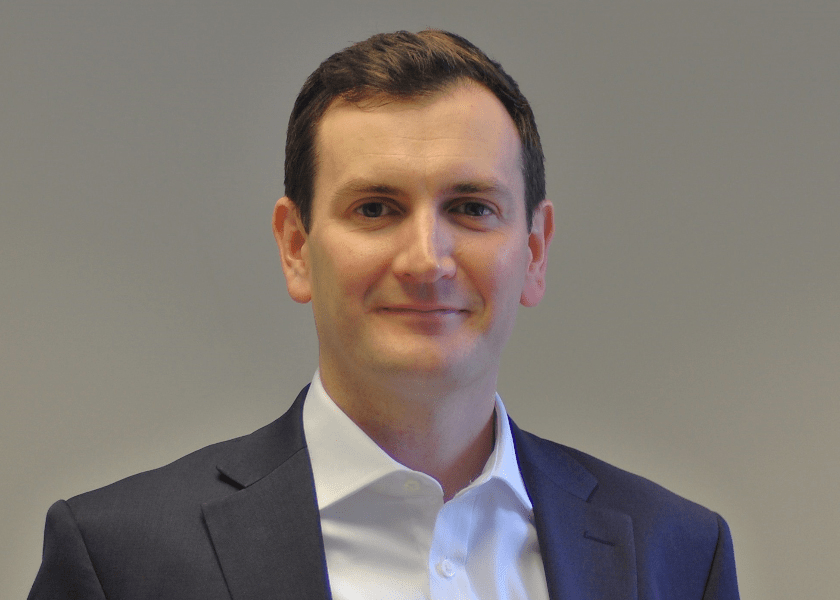 LEEA CEO message to members
The Coronavirus outbreak is impacting on all of us globally and LEEA is implementing a number of changes in response, please see below for a fuller run through of what we're doing or watch the video which I'm trialling as a way to communicate directly.
The situation through the rest of 2020 remains unpredictable, one thing you can be certain on is that we will continue to encourage the industry to take part in GLOBAL LIFTING AWARENESS DAY – #GLAD2020 – on 9 July 2020. In fact this day we will be an even more important coming together for the global lifting sector.
We wish all of our members well in dealing with the situation in front of us, as we all strive to return to normal operations as soon as we possibly can. In the meantime, we will continue to support our members and provide updates as necessary – please continue to visit our website leeaint.com and make use of the resources there, sign up for the free LEEA Connect app on Apple or Android, and follow our twitter feed @leea_int.