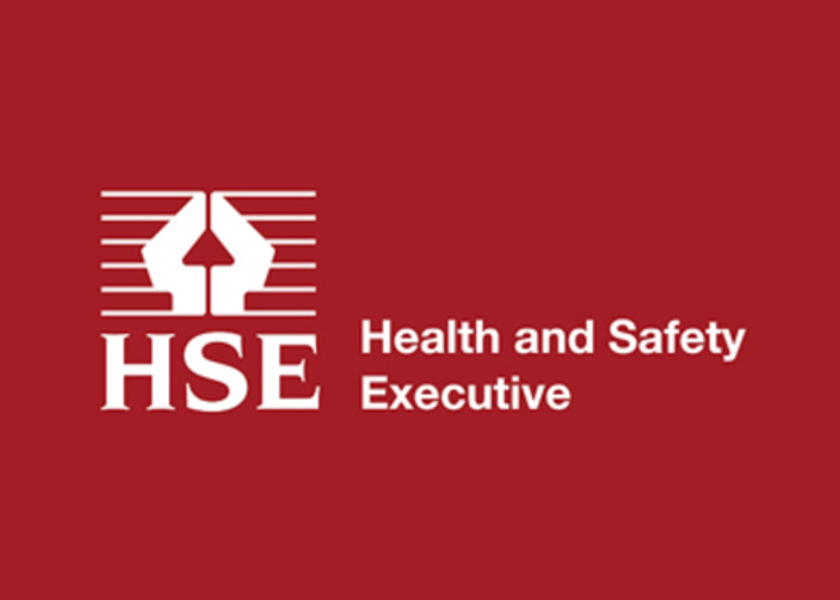 HSE - Use of face masks designated KN95
HSE has issued a safety alert about the poor quality of face masks claiming to be KN95.
A substantial number of face masks, claiming to be of a KN95 standard, provide an inadequate level of protection and are likely to be poor quality products accompanied by fake or fraudulent paperwork. These face masks may also be known as filtering facepiece respirators.
View the safety alert for full details