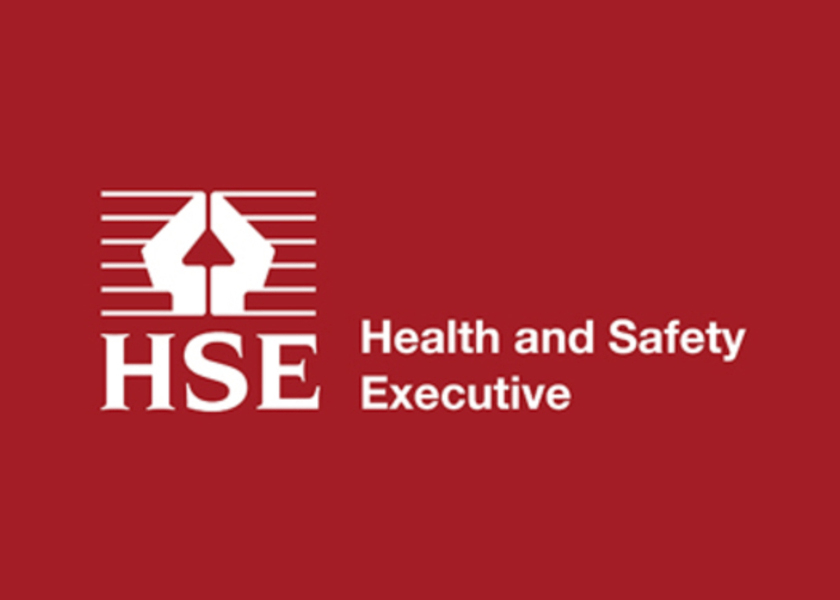 HSE Statement on Key Workers and engineering, technical or inspection roles
"HSE are aware that a number of engineers/technical experts/inspectoral staff, that are involved in statutory inspection regimes and the frontline maintenance that supports such schemes, are in the process of determining if they should consider themselves eligible for consideration as 'Key workers'.
Firstly, please note that government advice is, that to reduce the risk of spread of COVID-19, children should be kept away from schools, colleges and other educational establishments etc where possible.
The care being provided by some Schools is for children who are vulnerable and children whose parents are critical to the Covid-19 response 'Key Workers' and cannot be safely cared for at home.
HSE cannot give a simple industry wide answers on who is or isn't a 'Key Worker' as there must be a consideration of the age and needs of the children, if an individual's job role supports key services set out in the link below, and if they can work from home.
HSE does ask that all such businesses focus their resources and attention on supporting the services identified in the Governments advice to schools providing key worker support."
https://www.gov.uk/government/publications/coronavirus-covid-19-maintaining-educational-provision/guidance-for-schools-colleges-and-local-authorities-on-maintaining-educational-provision