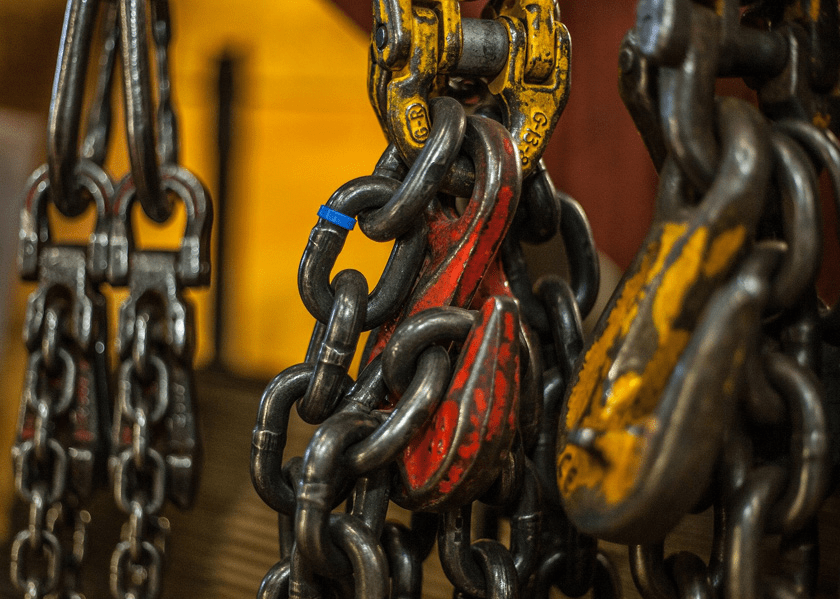 HSE Guidance note for dutyholders and inspectors
LEEA has been working hard to get our members the answers to their questions during these unprecedented times. LEEAs membership is broad and we have received many questions concerning thorough examinations from inspection companies and end users.
Inspection companies that are still operating are struggling to get onto sites to conduct thorough examinations due to duty holder restrictions, whereas some duty holders are struggling to find available inspection bodies to conduct thorough examinations for them. We have been discussing these issues with other stakeholders and the authorities and have been supporting members with as much support and guidance that is possible. We now have recognition of the potential challenges when carrying out the legal requirements for thorough examination and, as a result of the additional precautions people need to take to help reduce risk of transmission of coronavirus, the following guidance has been produced by the HSE which supersedes all previous guidance issued.
You can view and/or download the full HSE guidance document using the link below:
Carrying out thorough examination and testing of lifting and pressure equipment during the coronavirus outbreak
This remains a very fluid situation and LEEA is here to support you through this crisis, so if you have any further questions then please do not hesitate to contact us at technicaladvice@leeaint.com . If you cannot find a Competent organisation in your area to conduct your thorough examinations, then please also contact us and we will put you in touch with a member organisation that will be able to help.