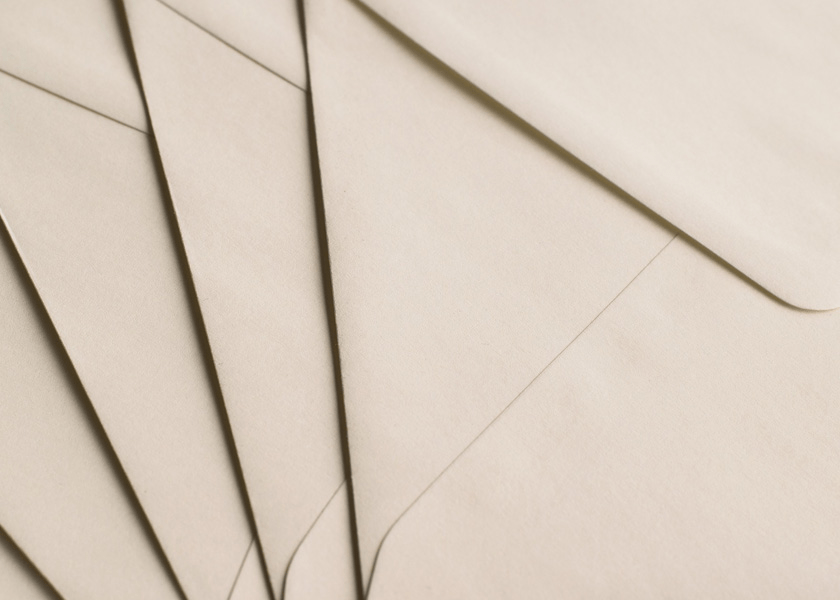 Clarification on Business Operation from Michael Gove MP
As part of our central function during this unprecedented time, where necessary, LEEA is working with legislators and stakeholders to obtain clarification and guidance to support our members and the industry at large.
Our team has recently worked closely with the HSE and guidance has previously been published which is available on the LEEA website. We have also published a letter signed by the CEO and Chairman which we have encouraged our members to keep in their vehicles should it be of use.
Our local MP, Mr Jonathan Djanogly has offered the Association help and assistance for which we are extremely grateful. Working with him we have today received correspondence from the Rt Hon Michael Gove MP, the Chancellor of the Duchy of Lancaster and Minister for the Cabinet Office.
I sincerely hope that its contents helps our members to have a clear understanding of the government's position regarding their operations and it can be used to clear up any questions which may come their way from suppliers, customers, employees or any other concerned parties.
You can download a copy of the letter here