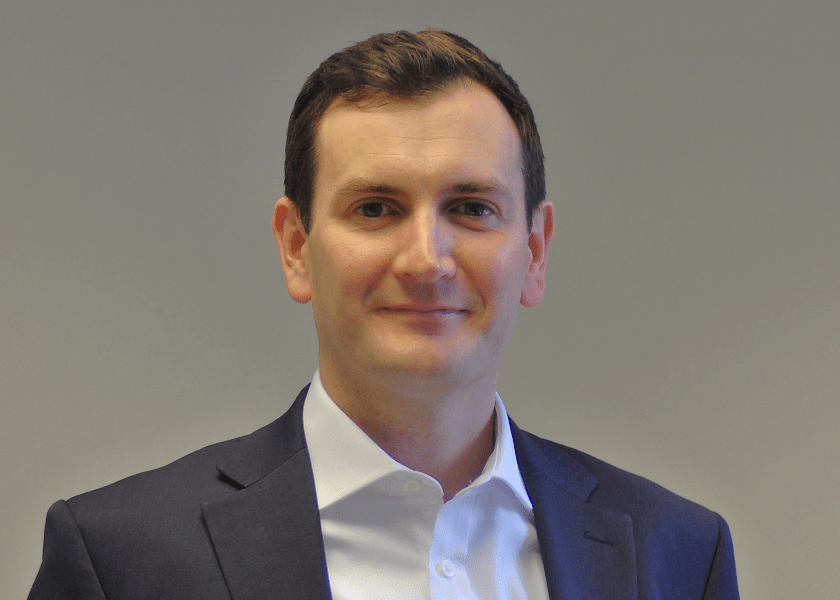 CEO Update – 20th May 2020
It seems that many of the parts of the world and economy most affected by Covid-19 are beginning to come back to something like normal functioning.
National countries are taking different approaches but it seems that our lives for the foreseeable future will be characterised by social distancing and precautions around transmission. The spectre of the second wave looks like being something which will govern our behaviour for some time to come.
Consequently LEEA is working on a number of solutions to support our members.
Most notable has been the reduction in our training fees. The Board took the decision to cut LEEA training rates right back at the beginning of April, taking 25% off every booking rising to 30% for large scale bookings. This reduction stays in place for June 2020. LEEA is a not-for-profit organisation and we are working hard to carefully manage our resources whilst providing all the help and support we can.
Zoom training is being booked up, and in July we will be delivering the course in English by an Arabic speaking member of the team. Additional courses have been added as below:
Foundation course in UK time zone (GMT+1):

Monday 29th June – Thursday 2nd June

Monday 6th July – Thursday 9th June.

Foundation course in Bahrain time zone (GMT + 3 hours). Please note this course will be taught in the English language by a trainer who is also fluent in Arabic.

Courses are scheduled for:

Sunday 28th June – Wednesday 1st July

Sunday 5th of July – Wednesday 8th July

Bookings can be made in the usual way.
Online assessments will be launched for the Foundation course on July 8th and the team are working on bringing the LEG course to distance learning (including its assessment). These are very exciting developments, and I am incredibly impressed by how the staff have grasped the challenges and turned them into brilliant solutions. We are working up some other solutions prior to taking them to the LEEA Board for discussion.
Finally, the deadline interested full members to put their name forward for election to the LEEA Board closes on Friday 22nd May. Interested individuals must email me with their statement which will be shared with full members in the region.