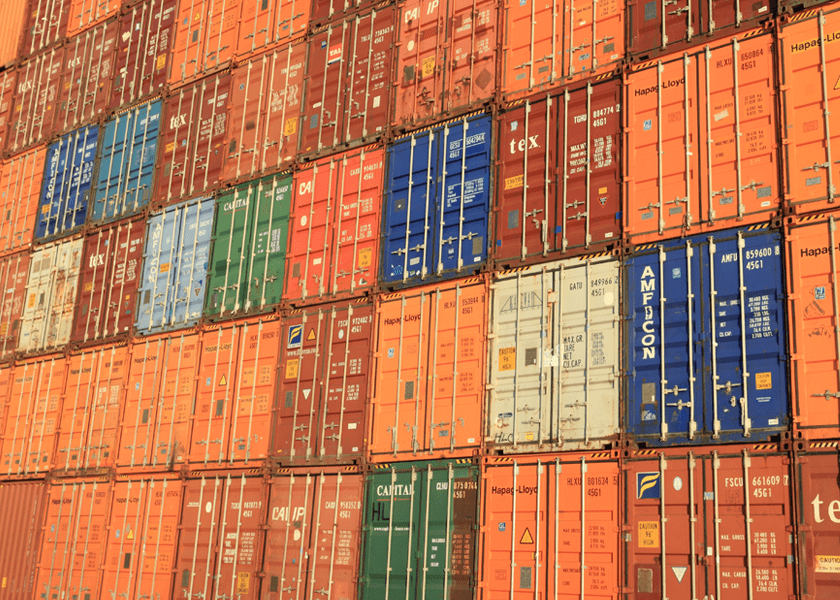 What's expected from manufacturers following Brexit?
The UK has left the EU and the transition period comes to an end this year. On the 1st of September the UK government has announced that changes will be made to the manner in which products being placed on the UK market are conformity assessed and marked. With some of these changes coming into force from 1st January 2020.
Businesses are being encouraged to be ready for full implementation of the new UK regime as soon as possible after 1st January 2021. However, to allow businesses time to adjust, CE marked goods that meet EU requirements (where these match UK requirements) can continue to be placed on the GB market until 1st January 2022 where EU and UK requirements remain the same. This includes goods which have been assessed by an EU recognised notified body. For goods that have been assessed by a UK recognised notified body, the UKCA conformity assessment requirements will apply from the 1st January 2021.
For manufacturers placing lifting equipment on the market in Great Britain who are not based there, will require a legal entity in the Great Britain to compile the technical file on their behalf and make it available to the authorities should they require it. This is also true of manufacturers based in Great Britain placing lifting equipment on the EU market. This will apply after the 31st December 2020.
For businesses in Northern Ireland and trade between the Northern Ireland and the EU and Northern Ireland and Great Britain will remain largely unchanged. This is due to the unique arrangement, providing Northern Ireland businesses with both unfettered access to the UK market and free access to EU markets, which reflects the unique circumstances of Northern Ireland and the Belfast (Good Friday) Agreement.
For more information on the above visit https://www.gov.uk/guidance/placing-manufactured-goods-on-the-market-in-great-britain-from-1-january-2021
In response to the many questions that LEEA has received through the technicaladvice@leeint.com service on this topic, a guidance document is being developed that will add further clarity to the above. This will be available on the LEEA website from the 9th October 2020. Also, a Brexit specific FAQ will be continuously updated on the website to provide quick responses to common issues. For further information please contact technical team at technicaladvcie@leeaint.com
LEEA is also working closely with other UK Trade bodies such as ALLMI, CPA, CEA, etc. to ensure a common interpretation of the requirements and ease the transition for our respective memberships. We are also in close liaison with the authorities for the same purpose and we will keep members up to date as things development over the course of the coming months.