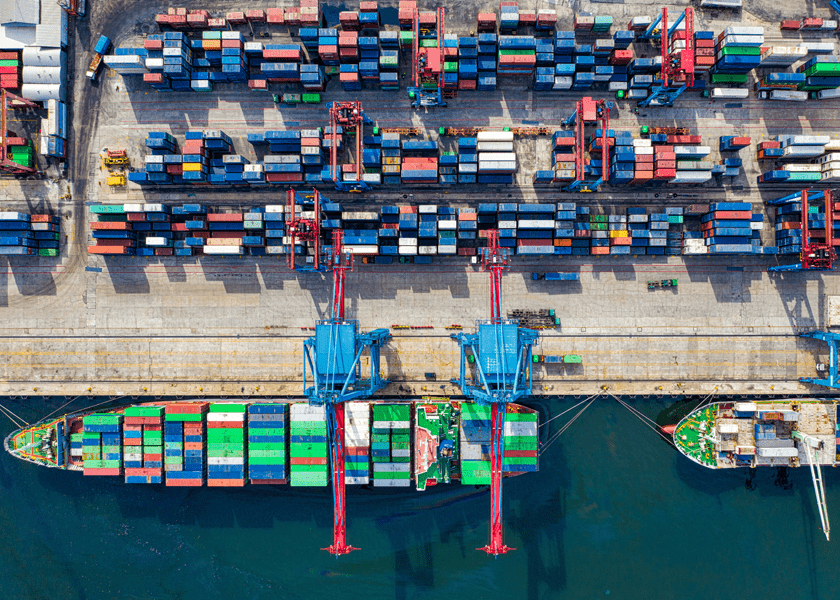 Border controls and procedures for 2021
The UK took the opportunity at the last meeting of the withdrawal agreement joint committee provided by this second meeting to emphasise the UK's decision not to extend the transition period.
There will be no further opportunities to extend the transition period. The UK will regain its economic and political independence on 1 January 2021 at the end of the transition period and uphold a key demand of the British people.
New border controls and procedures confirmed for 2021:
From January 2021: Traders importing standard goods, covering everything from clothes to electronics, will need to prepare for basic customs requirements, such as keeping sufficient records of imported goods, and will have up to six months to complete customs declarations. While tariffs will need to be paid on all imports, payments can be deferred until the customs declaration has been made. There will be checks on controlled goods like alcohol and tobacco. Businesses will also need to consider how they account for VAT on imported goods. There will also be physical checks at the point of destination or other approved premises on all high risk live animals and plants.
From July 2021: Traders moving all goods will have to make declarations at the point of importation and pay relevant tariffs. Full Safety and Security declarations will be required, while for SPS commodities there will be an increase in physical checks and the taking of samples: checks for animals, plants and their products will now take place at GB Border Control Posts.