LEEA AGM & Dinner Dance, The Crystal, London, United Kingdom
28-11-2014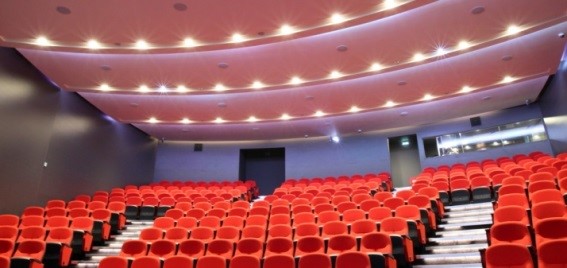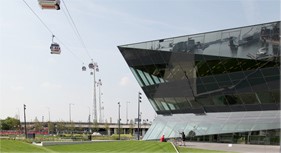 This year the LEEA AGM and Dinner Dance will be held at The Crystal, in the Docklands area of East London, UK. It is a special event this year, with LEEA celebrating its 70th Anniversary. The event will include a small exhibition showcasing the history of LEEA as well as free access to the world's largest exhibition focused on urban sustainability. For more information regarding to the venue, please click here.
To see PHOTOS of the evening - click here
Dinner Dance
Pre-drinks begins at 7:00pm in the historical exhibition area, followed by a three course meal in the 'Street' area of The Crystal which is being used exclusively for the private use of LEEA members and guests. Dress code for the Dinner Dance is Black Tie.
Please ensure that you make us aware of any special dietary requirements at the time of booking, we cannot guarantee to cater for any particular dietary requirements if we are not given sufficient notice.
The Dinner Dance promises to be a very popular event this year to celebrate LEEA's 70th anniversary and we are pleased to announce that BEAT STREET INTERNATIONAL are, once again, providing the after dinner entertainment. There will be a selection of other outstanding artists to keep you entertained from the moment you arrive through to the end of the event at around midnight!
To help you to arrange accommodation, please visit here to book it online or fill the form attached.
Due to limitations in numbers, we would highly recommend to book early to avoid disappointment. Please note that each table will be limited to ten person maximum.
By Public Transport
The Crystal is located close to both Royal Victoria DLR station and the Emirates Royal Dock cable car station.
Parking information:
The Royal Victoria Car Park (L2), 5mins walking distance, just behind the Crowne Plaza
Address: Seagull Lane, East Ham, E16 1DR
Mon-Sun 24 hours
£15.00/24 hours