Accredited User Training
LEEA has a training accreditation scheme for end user training.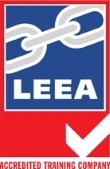 LEEA are pleased to announce that new course submissions from existing members and new applicants will be accepted from 1st July 2019.
The updated scheme will offer the following benefits to meet the LEEA Vision and benefits:
Simplified application process
Standardised 3-yearly surveillance physical audit periods (linked with Technical audits where the member is not only an associate member)
Yearly remote audits – via Skype, Videoconferencing, documentation submission
Only accrediting overhead lifting courses
Increased promotion of LEEA Accredited Companies during LiftEx, regional meetings etc.
These benefits will be supplemented in the future as other LEEA projects complete.
A range of courses covering key areas of interest to the user of lifting equipment have been developed by LEEA members, these are then audited and accredited by LEEA. They are presented to an agreed syllabus and timescale by those LEEA member companies. Delegates are assessed by written and practical sessions and if successful will be awarded a training certificate. This training does not form part of the LEEA diploma qualification process. LEEA holds copies of all certificates produced for verification purposes.
Candidates can search for training providers or specific courses using the search facility below.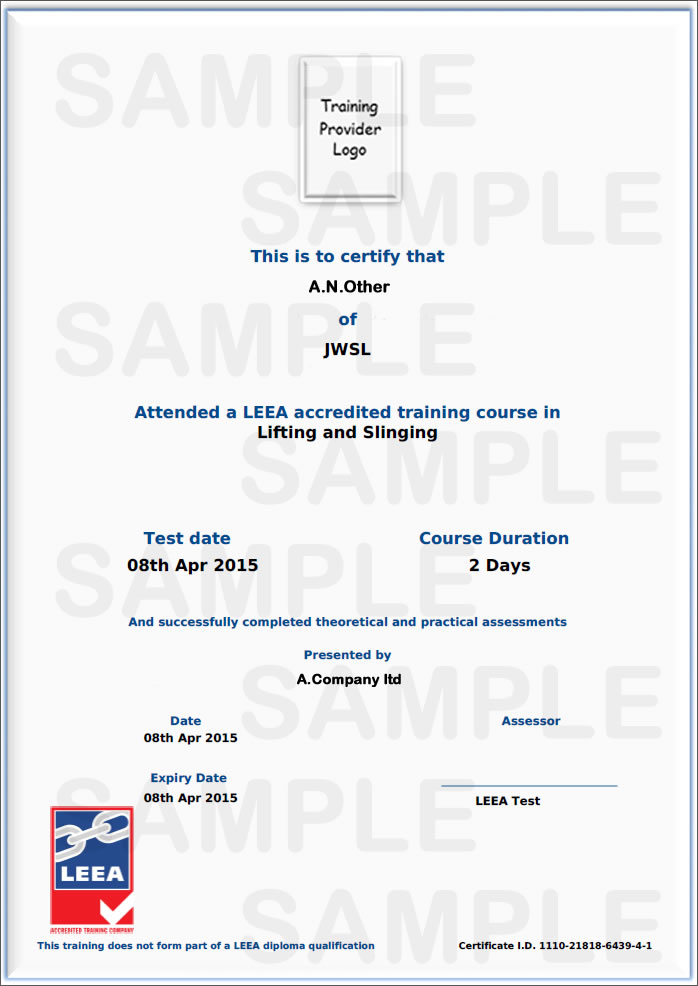 Details of courses
Select a course or company from the drop downs below to see which companies run which courses or which courses are run by which companies.