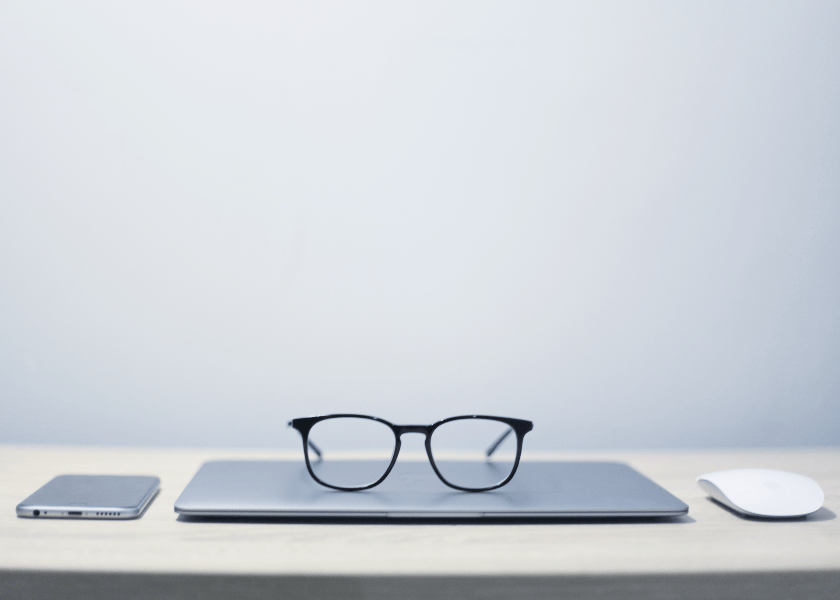 Getting technical
PRESS RELEASE

August 2018
LEEA's successful and increasingly popular technical committees are expanding into new areas with sub committees and working groups. Ben Dobbs, Technical Manager at LEEA, invites members to get involved and discover their tremendous value.
A clear benefit of LEEA membership is the wide range of technical support that we offer. LEEA has long represented its members' interests on standardisation and changes to legislation giving them the unique opportunity to have their say and prepare and adapt to changes far quicker than their competitors. Unfortunately, legislation is risk based and goal setting and there is not a standard for every application or product. This results in ambiguity. So another significant benefit to our members is the industrial best practice guidance documents and publications that are available to download for free from our website.
The LEEA Technical Committee has made a significant contribution to the effectiveness of the technical support that LEEA has to offer. The growth in member representation at these meetings, from as few as 15 members to currently around 50 delegates, is clear indication of its value. The success and growth of the technical committee has inevitably resulted in an increase in proposals for new guidance documents. To meet the demand LEEA has set up several new sub-committees and working groups. These are also very well attended and we now have in excess of 100 representatives of LEEA member organisations contributing their expertise to our technical work.
Currently there are five sub-committees and working groups dealing with guidance documents for specific industries:
Aberdeen Technical Sub-committee, dealing with the oil, gas and offshore industry
Irish Technical Sub-committee, supporting our members in this area
Crane Technical Sub-committee, working on a variety of guidance documents specific to cranes
Textile sling working group, developing industry guidance relevant to textile slings and associated components
Entertainment working groups, developing industry specific best practice guidance.
These sub-committees have helped LEEA to build a substantial library containing 45 guidance documents covering a wide variety of topics. This is a number that will continue to increase as we currently have 15 guidance documents in progress and regular proposals for new work items.
Although attendance at these meetings means giving up some time, feedback from those in attendance makes it clear that the many benefits on offer more than justify the expense. Members attend for a variety of different reasons but typically it's because of the reports on new developments and changes to standards and legislation, reports on LEEA activity, guidance documents, reports on HSE activity, networking opportunities, the opportunity to comment on draft standards, to seek advice on technical issues, and to view presentations on new developments, technologies and of course guidance documents. So why not join us at the next meeting and see what you can get out of it?
For further information, contact LEEA at: mail@leeaint.com or visit www.leeaint.com
ENDS
Editor Notes
About LEEA
The Lifting Equipment Engineers Association (LEEA) is established across the globe as the leading representative body for all those involved in the lifting industry worldwide.
It is the respected and authoritative representative body for its members who work in every aspect of the industry, from design, manufacture, refurbishment and repair, through to the hire, maintenance and use of lifting equipment.
The Association has played a key role in this specialised field for over 70 years, from training and standards setting through to health and safety, the provision of technical and legal advice, and the development of examination and licensing systems.
LEEA represents its members at the highest levels across a range of both public and private bodies, including various government departments, as well as nationally and internationally recognised professional and technical institutions. www.leeaint.com @ @LEEA_INT
For media queries contact: Ross Matthews, director, AMA PR: 0208 123 1900
07711 347 701 or ross.matthews@amapr.com @amaprlatest
For LEEA Enquiries contact: mail@leeaint.com