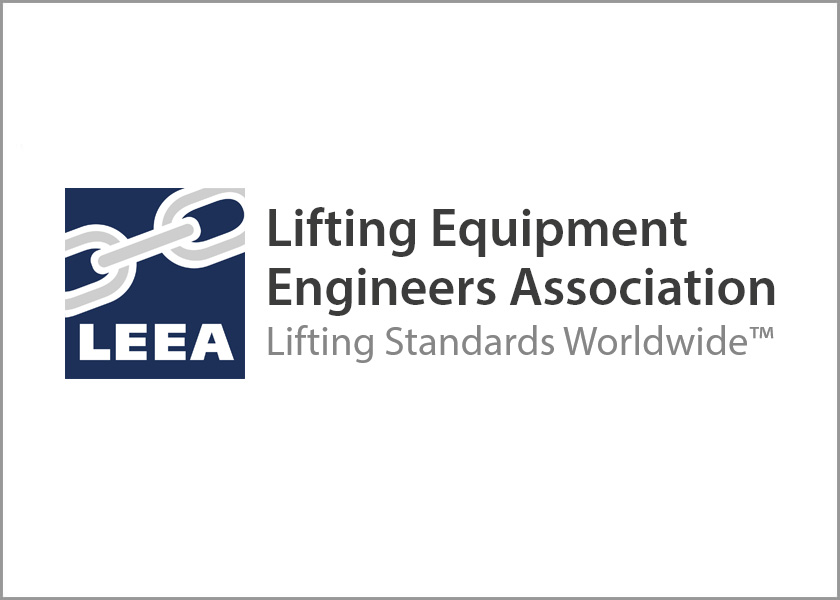 LiftEx revamped and redesigned for 2015
LEEA has announced plans for a completely revamped and redesigned LiftEx, the UK's only trade exhibition dedicated to the overhead lifting and working at height industries. Now in its eleventh year, LiftEx 2015 will take place at the brand new Liverpool Exhibition Centre on November 11th-12th, and for the first time will also host the one-day LiftEx Industry Conference, featuring a line-up of expert speakers addressing key topics shaping the future of safe, legal and efficient lifting.
LiftEx 2015 will be home to over 100 exhibitors, providing visitors with a unique opportunity to learn more about a comprehensive range of products, services and solutions. The popular Innovation Theatre has also been redesigned to become Innovation Fast Pitch, a rapid-fire series of presentations on the latest technology and ground-breaking applications, with visitors voting for their favourite entries.
The LiftEx Industry Conference takes place on day two of the show and will share new developments and best practices in overhead lifting. The first speaker to be announced is Ingo Ruhl, who oversees material handling at CERN, the European Organization for Nuclear Research. Details of delegate booking arrangements and prices will be announced later in the year.
Admission to the LiftEx 2015 exhibition is free of charge for visitors. In addition to end users and suppliers of lifting equipment, LiftEx will prove invaluable to professionals involved in health and safety, training, plant engineering and maintenance, and the construction, offshore and renewable energy industries. Further information can be found at www.liftex.org
A range of exhibitor and sponsorship packages is now available; for details please contact Leah Phelps, LiftEx show director via email: enquiries@liftex.org
-Ends-
Press contact: Anthony Nicolson, Anthony Nicolson Marketing Services,
Tel: +44 (0)1727 832309 Mobile: +44 (0)7941 182979 Email: anthony.nicolson@zen.co.uk
Reader enquiries: LEEA, 3 Osprey Court, Kingfisher Way, Hinchingbrooke Business Park, Huntingdon PE29 6FN
Tel: +44(0)1480 432801 www.leeaint.com Email: mail@leea.co.uk