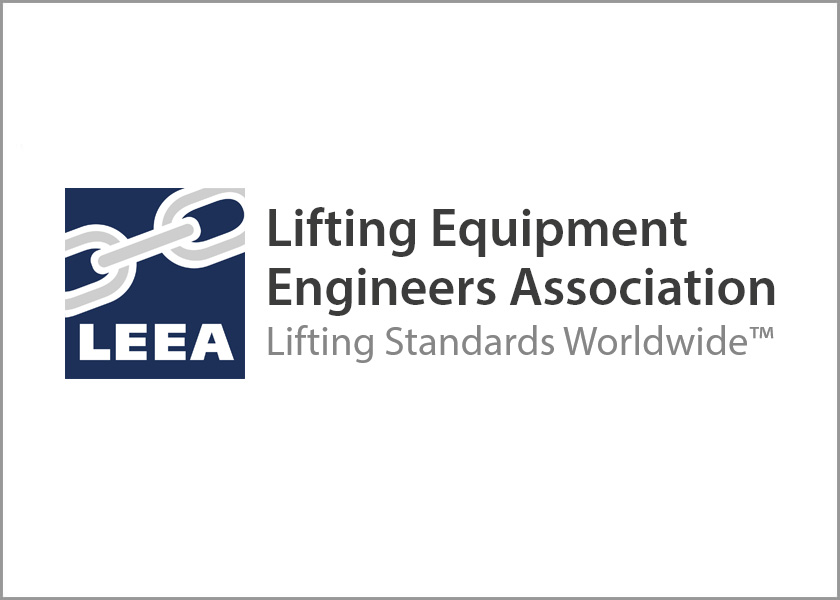 LEEA Roadshow heads for Cardiff
LEEA is hosting another of its popular 'Lifting the Load - Out on the Road' roadshow events at the Holiday Inn Cardiff, M4 North Junction 32, on Thursday, September 17th 2015. Admission to the event is free of charge and visitors will be offered expert presentations on some of the latest developments in the overhead lifting sector. The roadshow also provides a chance to network informally with LEEA technical officers and member companies in a mini-exhibition area.
Topics covered in the presentations include an introduction to the LEEA Academy, explaining how this new online training portal can help employers raise standards of professionalism. Denis Hogan, UK Country Manager & Regional Manager (West) for LEEA, will also be outlining the need for manufacturers to provide detailed instructions for the use and maintenance of equipment they supply, a subject addressed in a recently published series of LEEA guidance documents.
The 'Lifting the Load - Out on the Road' roadshow opens at 10am. Presentations run from 11am to 12.30pm, and are followed by a buffet lunch. For further details, visit http://leeaint.com/uk/Events-Events-LEEA-Roadshow-Cardiff-----September-2015. To reserve a place, please email emma.blyth@leeaint.com