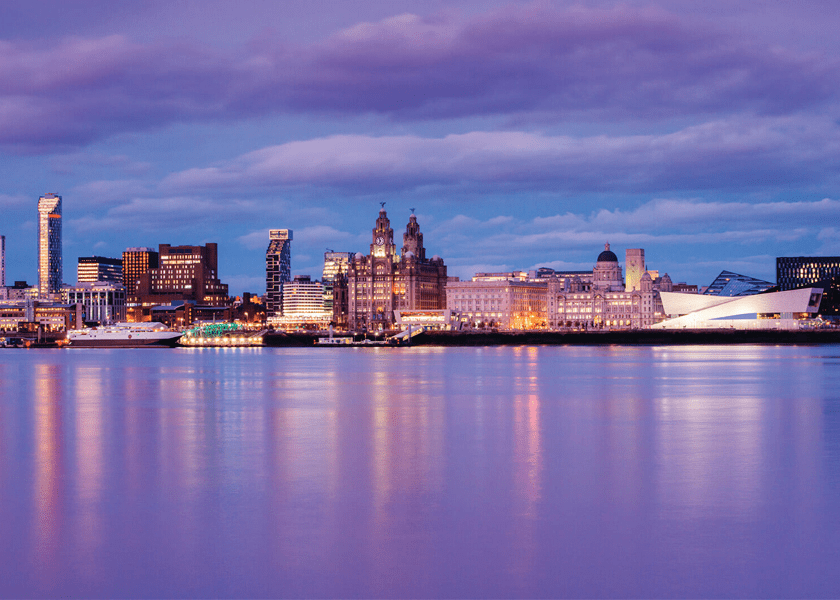 Next LiftEx date announced
The next LiftEx will take place on 2-3 November 2021 at the Exhibition Centre Liverpool – with the LEEA Awards being hosted at a location in Liverpool on the evening of 2 November.
LiftEx is LEEA's flagship event for all those involved in the lifting industry worldwide. The event inspires, educates and unites the industry through educational and technical sessions, presentations on innovation, a packed exhibition floor and the must-attend LEEA Awards dinner.
Over 1000 industry professionals attending will join peers, potential suppliers and customers industry professionals from a wide range of vertical markets, including rail, construction, renewable energy, civil engineering, entertainment, road and maritime transport, health and safety, utilities and manufacturing. There will be 100 exhibitors demonstrating solutions for lifting equipment and services in addition to two days of educational content.
For further information visit https://www.liftex.org or contact: enquiries@l2events.com.