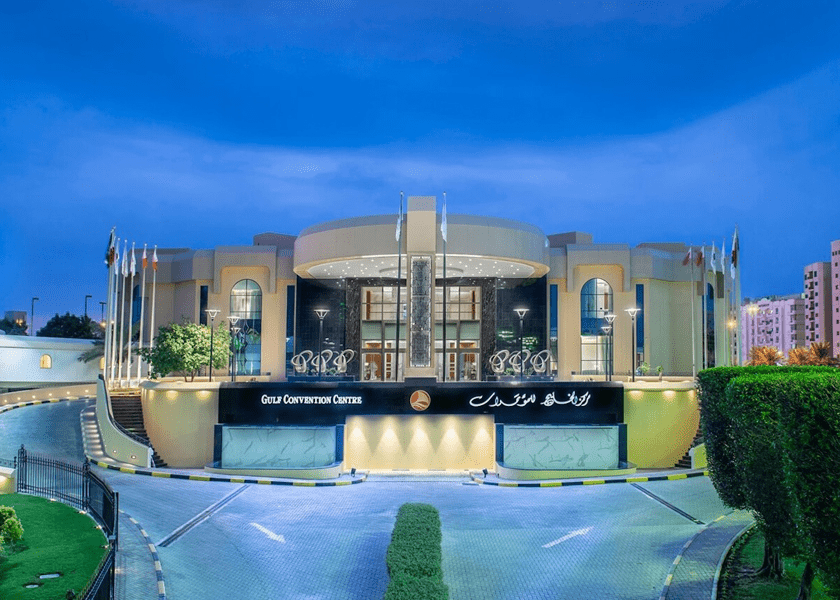 LiftEx Middle East to debut in March 2021
The first ever LiftEx Middle East will be held on 8-9 March 2021 at the Gulf Hotel and Convention Centre, Manama, Bahrain. Rescheduled from its original 2020 launch date due to the Coronavirus restrictions, this event will be held under the patronage of Bahrain's Ministry of Labor.
Ross Moloney, CEO of LEEA said: "LEEA is the leading global representative body and we are delighted to be bringing the international lifting industry to Bahrain. Members in the area are encouraged to attend, and all LEEA members will be eligible for discounts on exhibiting. We look forward to publicising these events beyond our membership. With the successful annual UK event now taking place in Liverpool during November 2021, it is LEEA's aim to win the argument for high quality practices and equipment across the globe and in all supply chains. Our plan is to extend LiftEx into further territories in the future. LEEA is a global membership organisation and with LiftEx being our flagship event, it is time to spread the opportunity worldwide to network with the industry and show the latest solutions in lifting equipment, services and training."
The first ever LiftEx Lite will now be held at the JW Marriott, Cairo, Egypt in the spring of 2021 with a date yet to be confirmed.
For more information on LiftEx Middle East in Bahrain, please contact: enquiries@l2events.com. For more information on LiftEx Lite Cairo, please contact: Katherine.wright@leeaint.com.