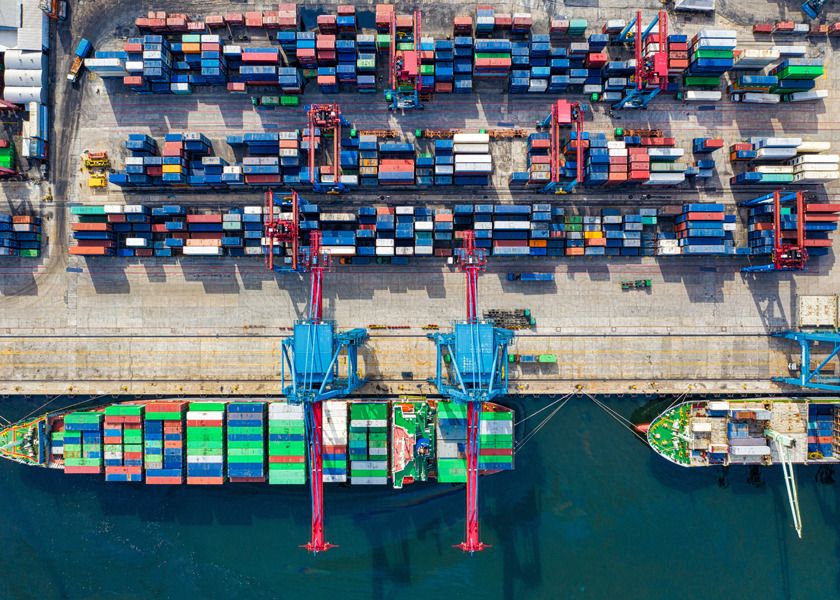 Lifting and Safety in Ports and Maritime
26/10/2021
Join us on Zoom for an informative morning with talks and presentations on safety at Ports and at sea.
The event will be joined by Richard Steele from ICHCA, as well as LEEA colleagues who will be delving into safety issues surrounding work around ports and maritime organisations.
Lifting and Safety in Ports and Maritime is open to anyone who will find this event helpful or works in the 'wet logistics' industry, including the maritime and ports sectors. LEEA will be focusing on lifting equipment used in these settings.
26th October via Zoom
10am – 12pm (BST)
To register, please contact: events@leeaint.com.