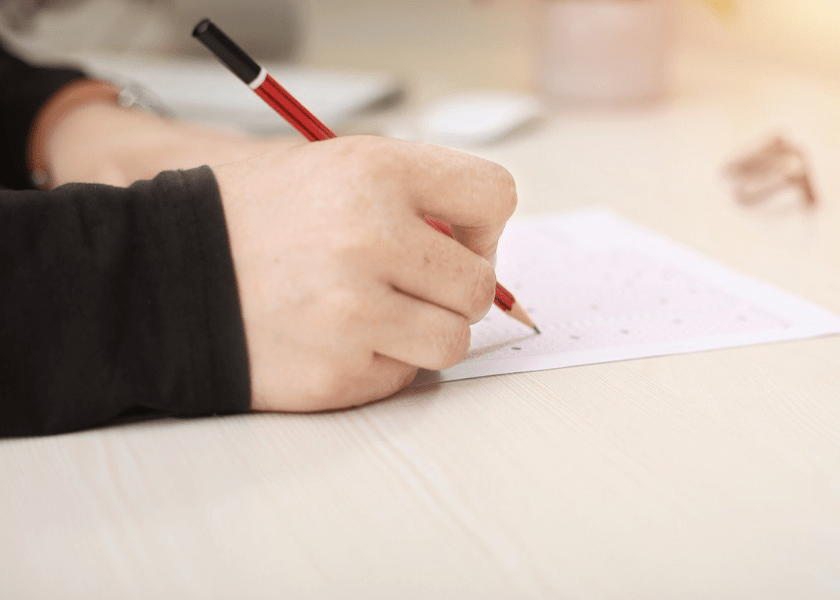 LEEA Global Assessment Day 2020 - POSTPONED
15/04/2020
The global assessment day has been postponed to minimise the risk of infection to our students, members and staff from the COVID-19 virus. We hope to reschedule the assessment day later this year.
The next date for LEEA's global assessment day is Wednesday 15 April 2020.
Each year LEEA arranges venues in different regions around the world for students on our training courses to take their assessments.
This year we have venues in -
UK
Huntingdon, England
Sheffield, England
Aberdeen, Scotland
Glasgow, Scotland
International
Cairo, Egypt
Abu Dhabi, UAE
Doha, Qatar
Muscat, Oman
If you would like to book an assessment on this date, please complete the relevant booking form F4b or F4c which you can find here - Assessments
The deadline for bookings is Friday 13 March 2020. We will not accept bookings after this date.