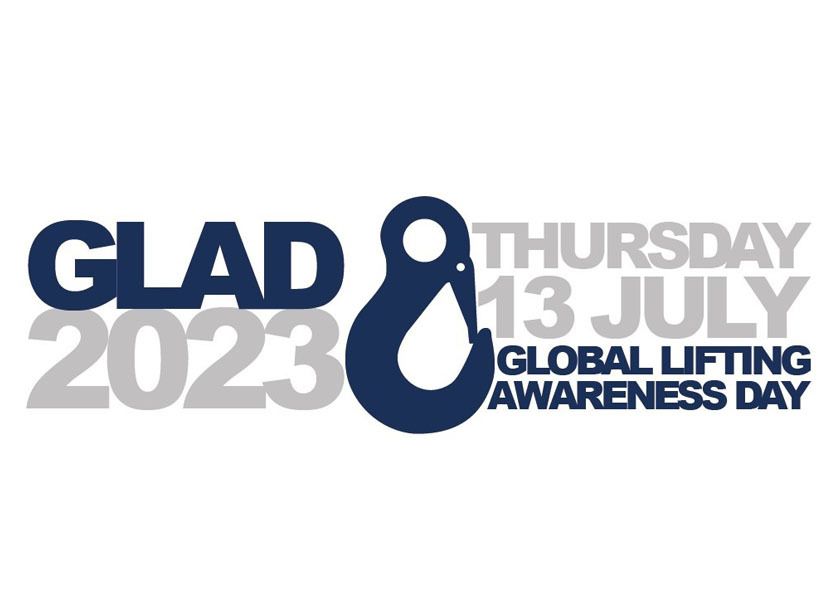 GLAD 2023
13/07/2023
Powered by LEEA and supporting organisations, it is now a widely celebrated day where manufacturers, suppliers, and end users are among those sharing material that promotes safe and high-quality load lifting.
'We promote safe lifting, so we support GLAD' is the rallying call of this year's Global Lifting Awareness Day—#GLAD2023—on 13 July.
Social media posts, videos, articles, and in-person activity will again be bound together by the hashtag, #GLAD2023. Industry stakeholders are also invited to share their content so LEEA can add it to the newly updated website – www.globalliftingawarenessday.com – where information about apprenticeships, military recruitment, diversity, sustainability, and technology has been posted during previous years.
Celebrate the lifting industry on Thursday 13 July – include the #GLAD2023 hashtag. For more information visit the #GLAD2023 website.
Find Out More