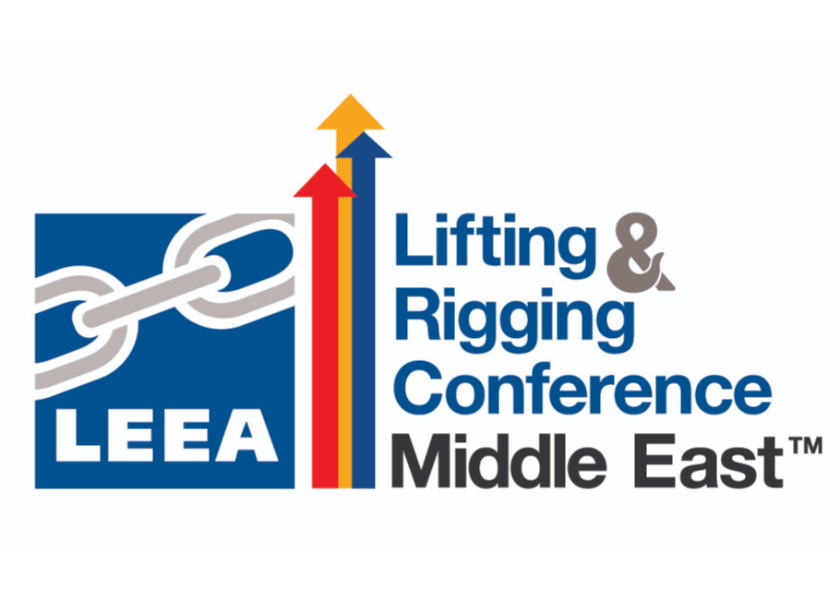 Lifting & Rigging Conference Middle East 2015
14/12/2015 - 15/12/2015

14th - 15th December 2015 - Shangri-La Hotel, Dubai

 The chief rigging engineer at Bechtel headlines a world-class lineup of presenters at the LEEA Lifting & Rigging Conference Middle East, to be held at the Shangri-La Hotel on Sheikh Zayed Road in Dubai, 14-15 December 2015.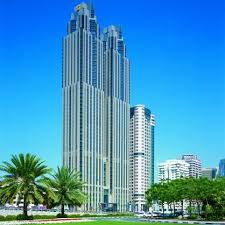 Two full days of educational, technical presentations will be punctuated by refreshments and networking amongst tabletop exhibits showing the wares of lifting and rigging equipment suppliers.
The American University in Dubai, Mammoet, Consolidated Contractors Company and the International Powered Access Federation will send representatives to address crane and lifting professionals.

LEEA chief executive Geoff Holden will introduce the association's latest Diploma-level training course on the opening day before regional manager—east and senior technical officer Kevin Crilly tackles the technical audit process and training on day two.
Keith Anderson, chief rigging engineer at Bechtel, will talk about stability in lifting arrangements and cover design considerations, unstable arrangements, static equilibrium, levelling the load and more. Anthony Culshaw, senior design engineer, Modulift is among other headline speakers.
Overhead cranes, crane camera systems, heavy lifting and more will also be discussed.
Join the conversation at #LEEA #LRCMiddleEast
Click here for Sponsorship and Exhibition Opportunities
To submit technical presentations contact Richard Howes at rich@bridgerhowes.com
To sponsor or exhibit contact Mark Bridger at mark@bridgerhowes.com
To register to attend please return the attached form to Emma Blyth at emma.blyth@leeaint.com