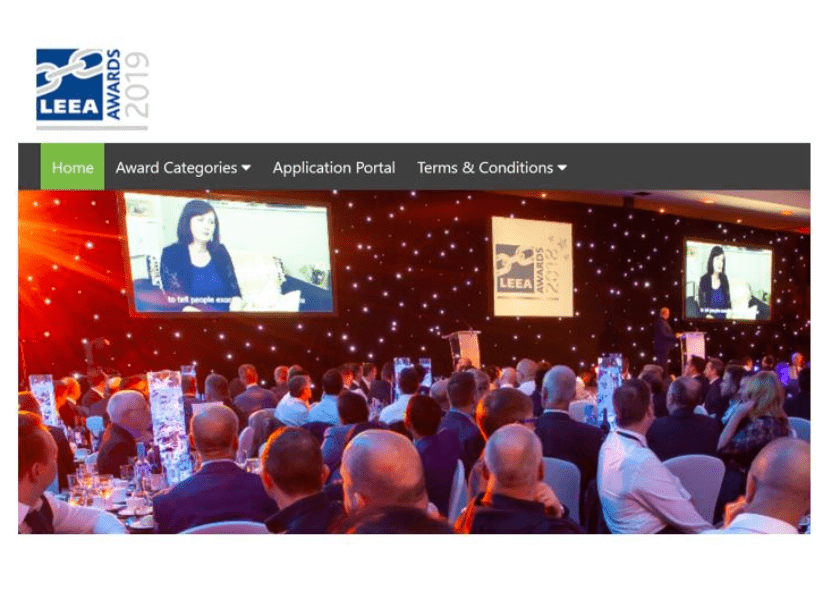 LEEA Awards 2019
13/11/2019
13 November 2019 at the Marshall Arena, Milton Keynes, UK
The prestigious LEEA Awards return to Milton Keynes on 13 November 2019 to reward the association's members and their employees who have made significant contributions to lifting standards in the industry.
The 2nd LEEA Awards play a vital role in promoting the gold standard offered by LEEA members, and they are also crucial in terms of the industry's sustainability by promoting the impressive work performed by the association's members and encouraging new recruits.
The Awards include 8 categories:
Apprentice of the Year
Innovative Product of the Year
Manager of the Year
Safety Award
Sustainable Solution of the Year
Unsung Hero
Customer Service
Kevin Holmes Award
Applications open in May.