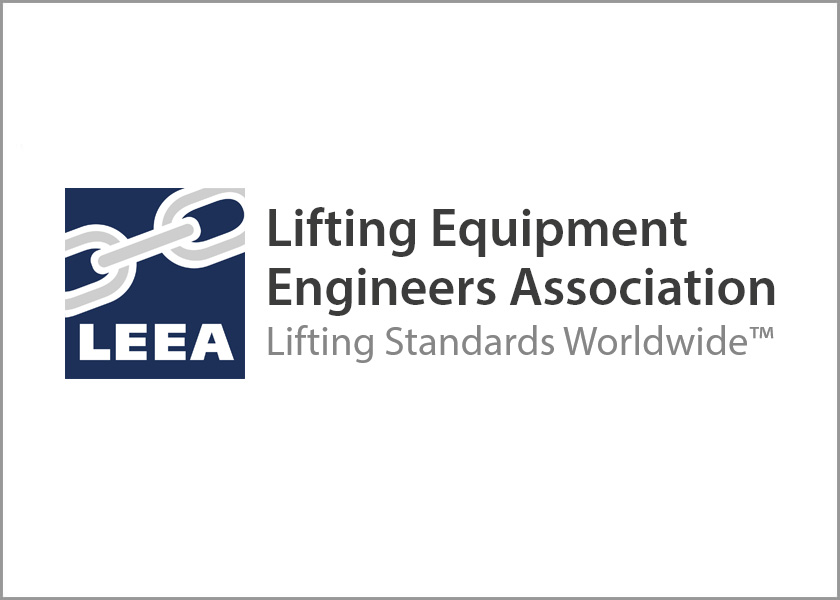 Step Change in Safety Lifting Forum, September 2019
11/09/2019
11 September 2019 at The Exchange 2, 62 Market Street, Aberdeen
Step Change in Safety is a UK, not-for-profit organisation dedicated to making the UK the safest oil province in the world in which to work. The member-led organisation brings together operators and contractors, trade unions, regulators and the workforce to continuously improve the safety of the North Sea.
LEEA works closely with Step Change in Safety regarding the use of lifting equipment and has a representative attend their quarterly Lifting Forum.
The forum on 11 September will focus on 'Major Hazard Understanding' and will examine 'Decommissioning'.
For further information, visit www.stepchangeinsafety.net