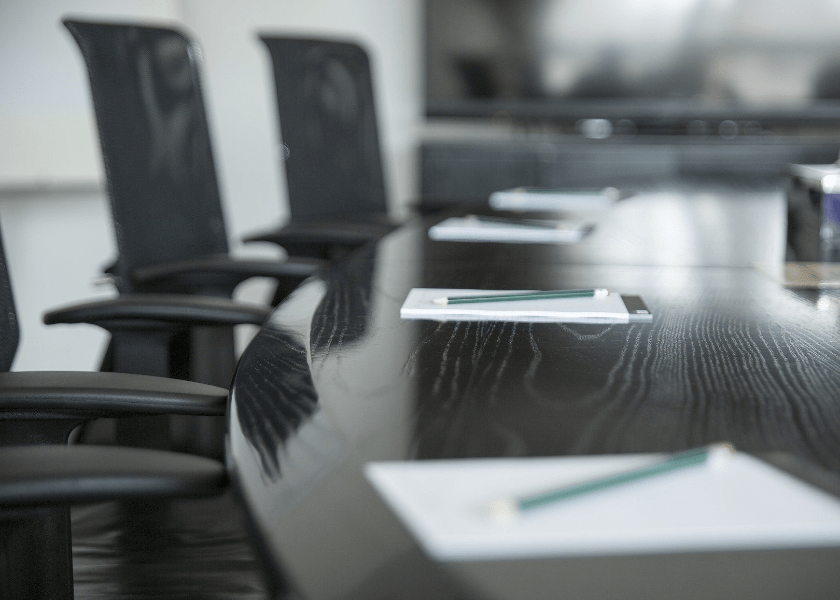 LEEA services: An important update regarding COVID-19
Here are some changes that LEEA is implementing in response to COVID-19. We will be working to run as normally as possible during this time.
For the past few weeks LEEA has been undertaking numerous measures to ensure that we have behaved responsibly in light of the spread of Coronavirus. As of today, our staff are all healthy and we are not aware of either symptoms or exposure which give us cause for concern. However, following the announcements and advice from various governments across the world we feel it necessary to move to the next step in our response.
Consequently, from March 23rd the following will be in place for a period of one month, albeit under weekly review.
As much as possible, our Head Office team will work remotely. We have put necessary measures in place to ensure that our normal service levels will be maintained. Importantly, the best way to contact us is by email - please use mail@leeaint.com
The Technical team is unaffected and will continue to offer support on the two working day principle - please continue to send queries to technicaladvice@leeaint.com. The team has already begun to reach out to members of the Technical Committee regarding the April meeting. Further communication will follow.
Many of our members are now unable to accept external visitors. Consequently, our Member Engagement team will be in contact with our members by phone and video call only. We are working on an alternative audit tool so that during this period audits can be by desktop review. The team will be in touch with more details.
From Monday 23rd of March, LEEA will pause face to face in person training, restarting on Monday 20th April. For members who have training already booked, our team will be in touch with you to rearrange. We apologise for the disruption, but I'm sure you will understand that we probably do not have any other option.
As more of the workforce is forced to isolate, members may see it as an opportune time for staff to undertake training. We hope that the following options are of interest:
1. Online e-Learning
LEEA's online training is well established, award winning, and is extremely competitively priced. As part of the package, questions can be asked of a tutor who will respond within a day to assist in learning. This solution is particularly attractive to people who wish to learn at their own pace.
This option is available for all LEEA courses, except for the Mobile Crane Examination Advanced Programme, which is in the final stages of eLearning conversion.
2. Live webcam courses
LEEA is currently piloting a new approach to training where we use IT solutions so that our trainers can deliver training via webcam to students across the world. This means that we will have a trainer teaching a class which may be made up of students in a variety of locations. This gives us a cost-effective way of delivering training directly from a trainer to students who can be anywhere in the world as long as they have a reasonable web connection. Delegates will receive near instant responses to questions during the training. Importantly in the current context, this means that we can deliver to classes of students whilst adhering to conditions related to social distancing.
Launch date for this solution is March 30th. In the current situation, we believe this new approach offers the best possible solution for learners who prefer real time training but in a socially distanced environment.
This option is available only for Foundation and Lifting Equipment General Advanced Programme courses.
Whilst a little more expensive than e-learning, it is cheaper than face to face training and we hope that members will find it an attractive new option.
3. Blended learning
For learners who prefer a more involved approach we are offering a blended approach. Students will be encouraged to study using the e-learning solution in advance of attending a revision class. This class will be 1 or 2 days depending on the course. In the lockdown period we will provide e-learning access details and then as soon as face to face training becomes possible, we will arrange the accompanying intensive revision classes.
This option is available for all LEEA courses, except for Mobile Crane Examination Advanced Programme, which is in the final stages of eLearning conversion.
For questions and interest regarding training options, please use academysupport@leeaint.com and for any other questions please contact your usual LEEA contact.