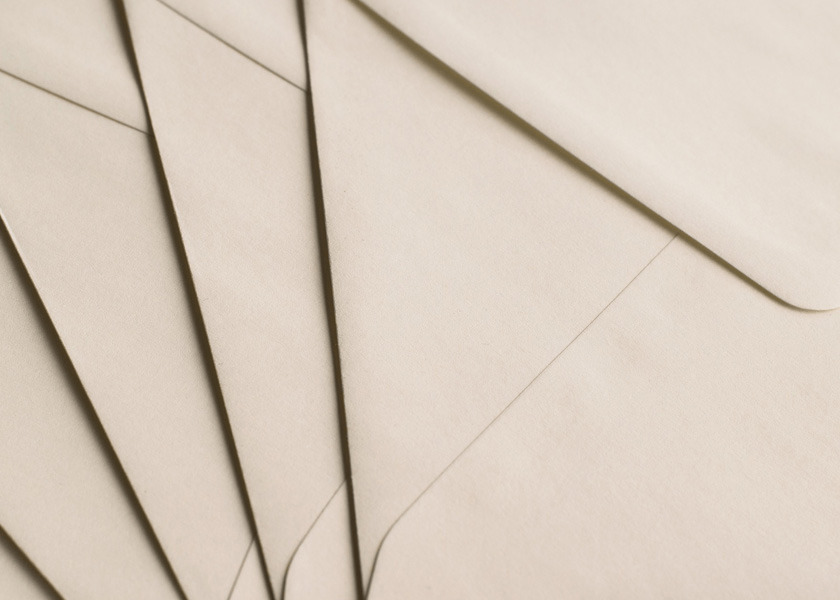 LEEA issues guidance for members concerning stay at home guidance
At the beginning of the crisis, LEEA asked for clarity from central government in the UK on a number of issues. We know that our clarification is in the government machine but we are yet to receive it. Consequently, the Association has issued the following letter which we encourage members across the world to use as they travel to and from work.
The content of the letter is based on UK rules and responses to the crisis, but the advice is of use to members across the globe.
Our industry is necessary to the smooth running of numerous supply chains which have been, or could be deemed as essential. Consequently, and following the UK Health and Safety Executive's advice, we issue the following advice to our members.
Whilst urging members to primarily follow local advice, regulations and guidance, we hope that the letter will also provide support to our members who are being challenged by well meaning individuals concerned about travel and business function during lock down.
View and/or download our letter here